Munroe Island Residency
Munroe Island or Mundrothuruthu is an inland island group located at the confluence of Ashtamudi Lake and the Kallada River, in Kollam district of Kerala in south India.
Mundrothuruthu is a group of eight small islets comprising a total area of about 13.4 km. There is plenty for a tourist visiting Mundrothuruthu to explore and having a perfect stay over is very much essential to savour the beauty of this emerald isle.
Munroe Island is a hidden pearl in the backwaters which is composed of a cluster of 8 islands. Each of them is separated by small water channels and lakes. Munroe Island is located about 27 km from Kollam. The place is named in honour of Resident Colonel John Munroe, of the former princely state of Travancore. He is said to have integrated several backwater regions by digging canals. Some of this island's main attractions are the narrow waterways, canal cruise and the famous Kallada Boat Race held here during the 10-day festival of Onam. It offers a unique and tranquil setting, far away from the constant chaos of modern life.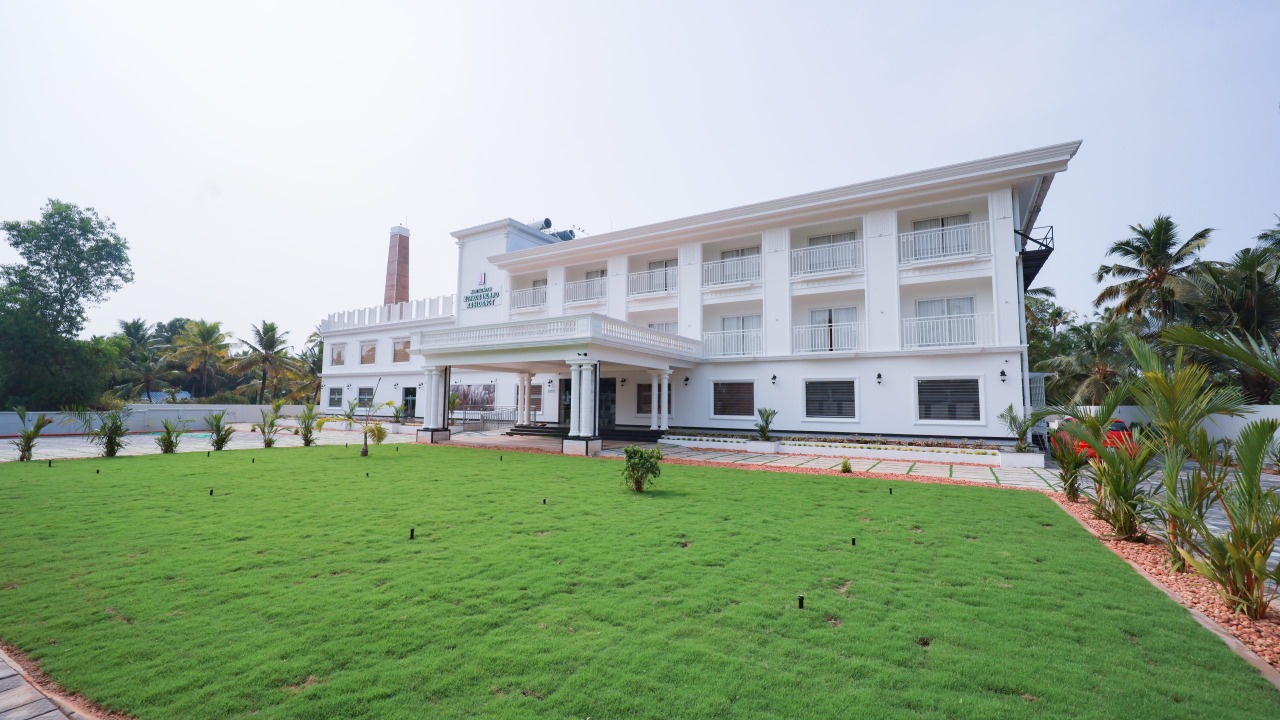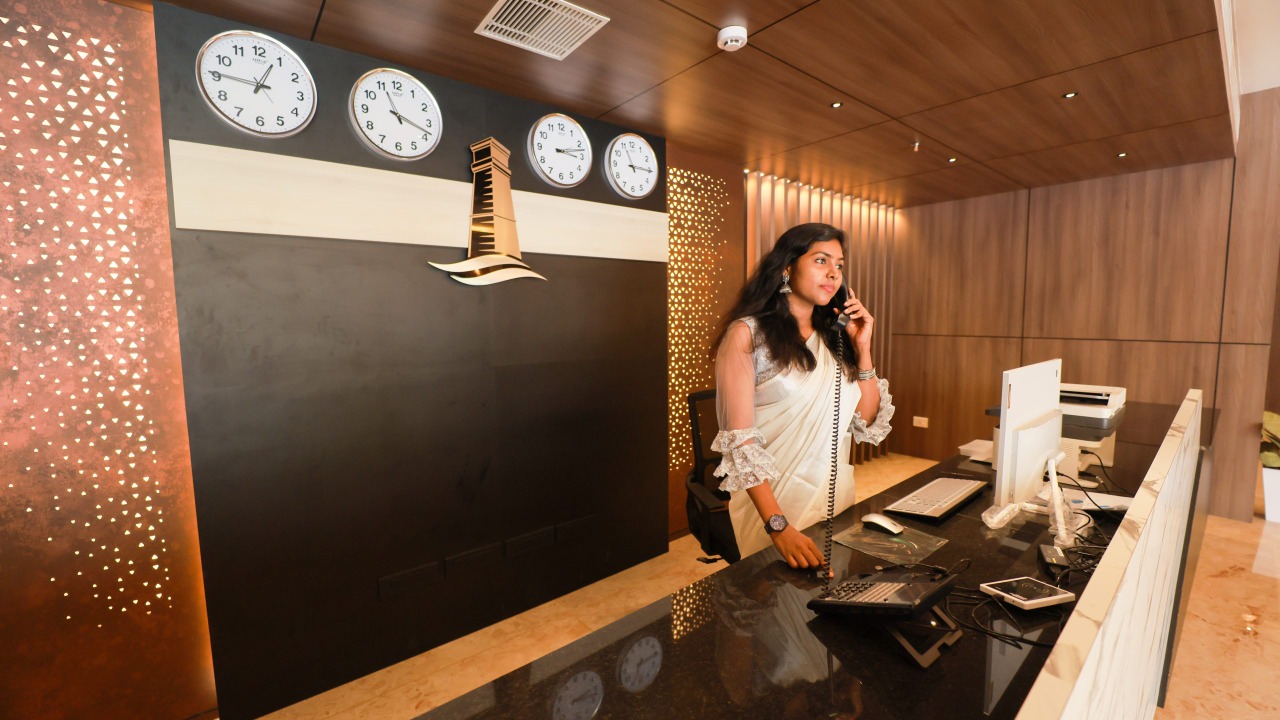 Eye-catching
Accommodations
we have an ethos of Hospitality. Not just one based on the comfort and convenience of all our guests, but one that rests on the foundations of our values – integrity, excellence, accountability and convenience.
Kollam, an old seaport town on the Arabian coast, stands on the Ashtamudi lake. Very famous for its hospitality, Kollam played host to the Chinese, the Portuguese, the Dutch and the English. The extremely caring attitude of this land and its people brought about the time honoured proverb – 'Once you have seen Kollam, you would not need your illom (home) anymore'. True to this tradition Hotel , Kottarakkara , Kollam provides hospitality unparalleled anywhere else.