Welcome ToMunroe Island
Residency
Mariyalayam Munroe Island Residency, Munroe Thuruth, Kollam, Kerala offers a selection of 12 graciously furnished air-conditioned rooms. All rooms have been tastefully done up with period interiors and comfort enough furniture, and come equipped with a wide range of modern amenities to cater the requirements of the discerning travellers.
Absolute Frontage of NH – 744 , Spread over 1.5 acres of land the hotel exploit's unique conversion of the premises with ample car parking space, drive-in-dine and for refreshment on all season occasions.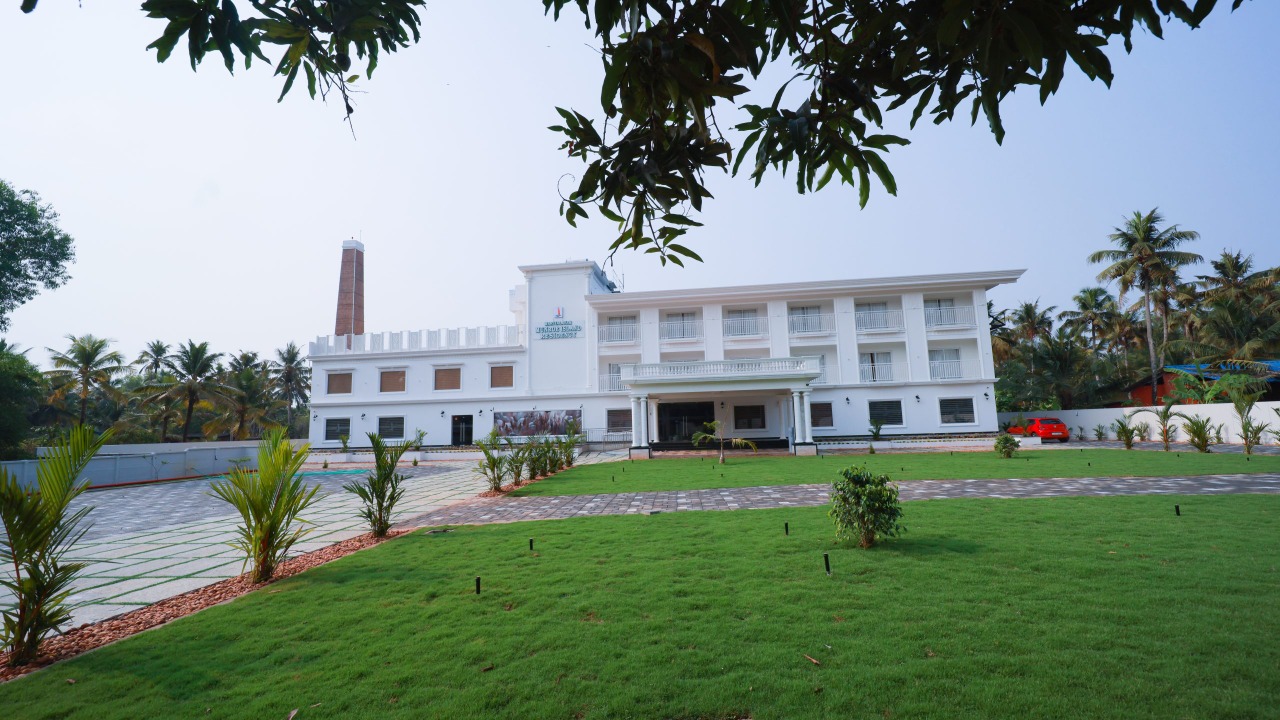 Eye-catching
Accommodations
Our hotels are not just places of accommodation, instead, they add a lot of value to the quality of life. As the names suggest, our hotels are in close proximity to backwaters and Lake that lend an air of calmness and quiet to the overall experience.
Guests are mesmerized by the holistic vacationing experience we provide.Spend your days in extravagant living spaces, as you take in all that the destination has to offer.

A COMFORT LUXURY HOTEL
Best Rates Guaranteed .Book Online and look forward to a relaxing stay with us.